Construction Waste Disposal Problems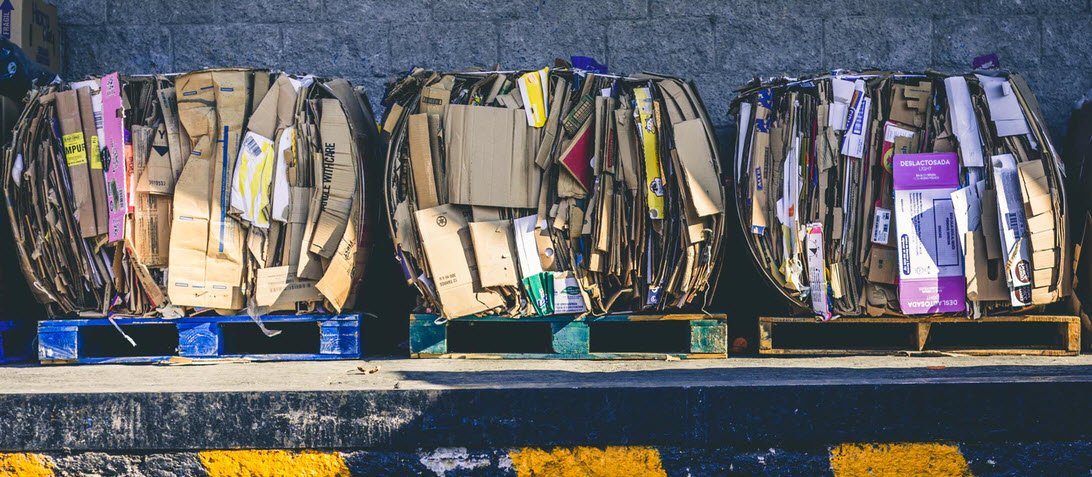 In the last decade, the scale of construction of various types of residential and commercial buildings has grown significantly in Canada. In this regard, the number of installation and repair works has also increased. Extensive construction and the availability of special orders implies the formation of a large amount of construction waste and various waste from the production of work. And at this stage, there is a problem with the removal of this waste and its removal from construction sites.
Construction waste includes such waste as: scrap metal, fittings, boards, pieces of concrete blocks, crushed stone and other bulky or bulky waste, as well as waste from installation and repair work.
However, the removal of waste occurs both from large-scale large construction projects and from one apartment. In these cases, the methods and scale of waste disposal are clearly different.
Our company "Bin Ready Disposal Ltd." provides a wide range of services for renting the disposable bins. We are ready to provide you with cleanliness quickly, with high quality and at an attractive price, as well as save your time and money.
You can always call us, and we will draw up a clear program for the bin rentals so that you can think about the beauty of your home and not waste time thinking about garbage.