Dirt Recycling
Whether you're breaking ground on new construction or just removing the dirt from your yard, you may be wondering how to get rid of all that dirt in an efficient and cost-effective way.
How Much it Costs?
The cost to dispose of dirt is based on a few factors, including the weight of the soil. Unlike concrete and asphalt, the weight of dirt can vary greatly based on its moisture content.
At Bin Ready, we provide the appropriate containers for your recyclable products. Recyclable products are most frequently transported to Material Recovery Facilitates for processing and transportation to after market users of these products.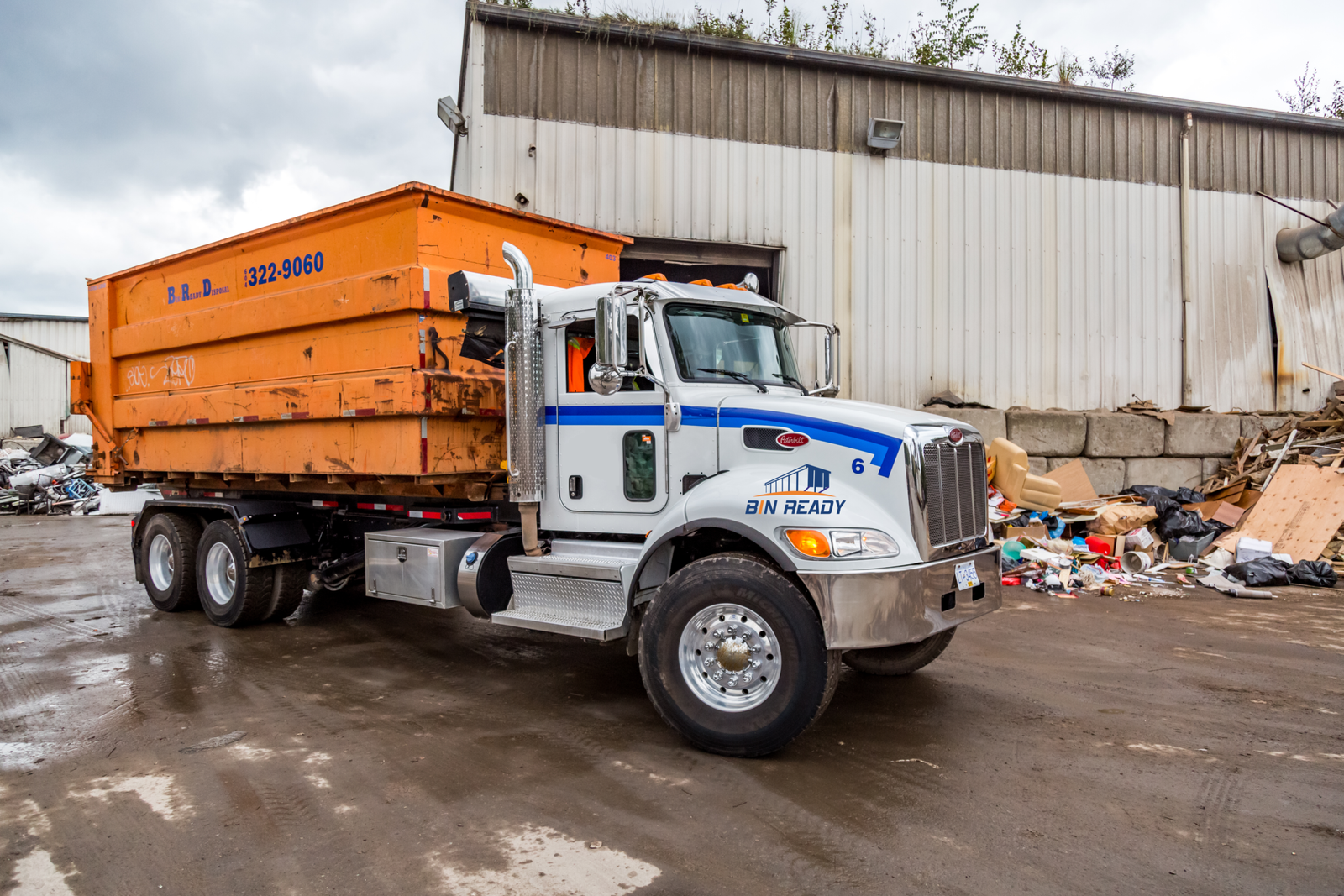 There are just a few specification when disposing of dirt for the Water Authority. Dirt must:
Be free of wood and large patches of grass
Not contain rocks larger than a fist
Be covered during transportation to facility