Dunnage Disposal
When unloading a ship, sometimes there is a problem as to what to do with the dunnage. Sometimes the dunnage cannot be landed because of customs duties on imported timber, or quarantine rules to avoid foreign insect pests getting offshore, and as a result often the unwanted dunnage is later furtively jettisoned overside and adds to the area's driftwood problem.
During the shipbuilding process, dunnage is commonly used to describe items such as welding machines, hoses, ladders, and scaffolding which are not part of the ship and will not remain aboard after it is completed.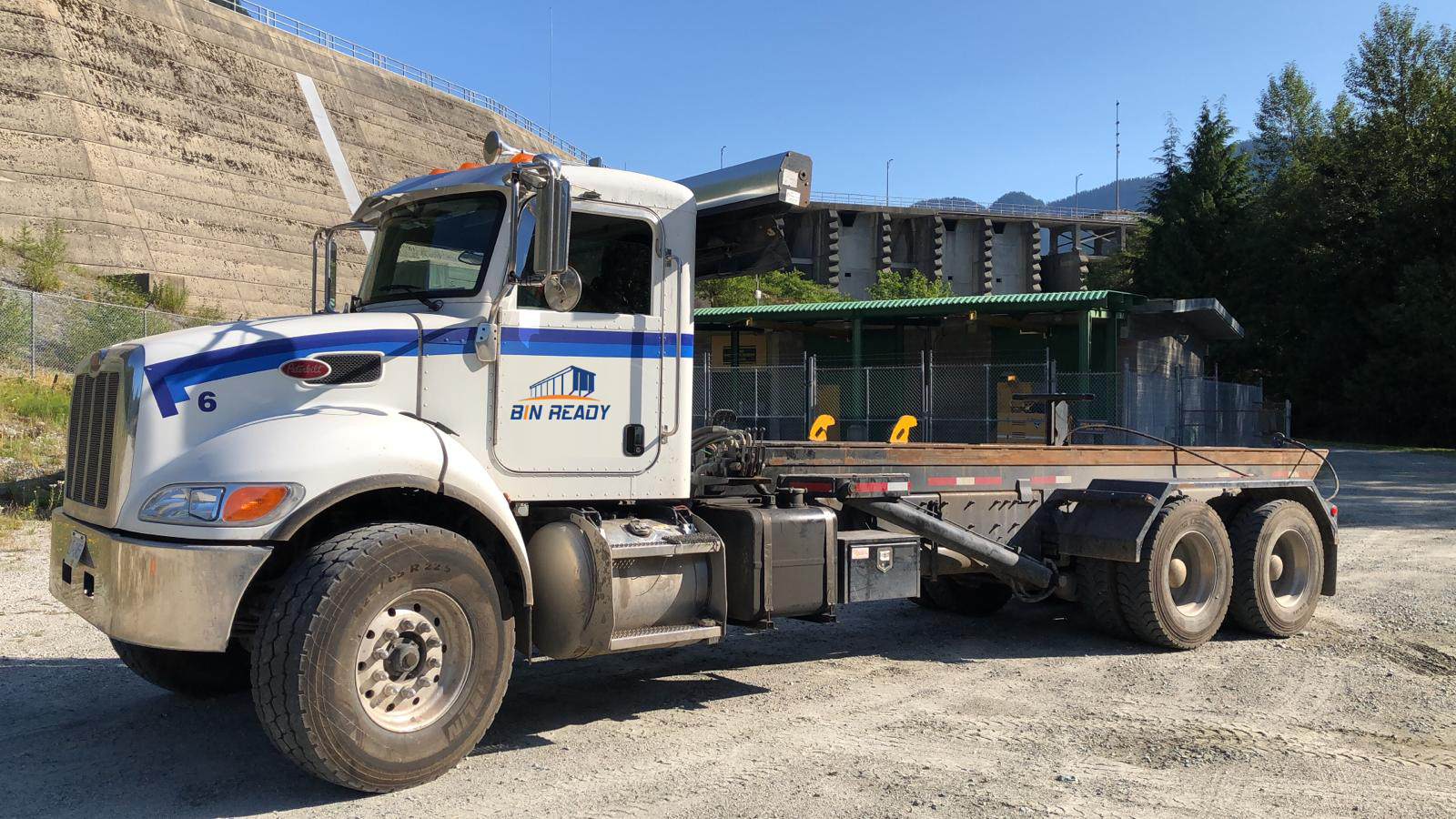 Shipping large quantities of products?
Then you probably have wood pallets and dunnage to dispose of or recycle as well.
Our many years of experience show that we will be there as your recycling outlet and drywall will be recycled in an environmentally friendly manner, in compliance with all regulations.