Residential Waste Consulting
We always understands the unique challenges a business faces when it comes to properly discarding specialized waste in a manner that's both environmentally and economically responsible.
For customers who generate specialized waste, requiring waste profiling, customized handling, heightened safety measures or unique disposal practices, Bin Ready has the capability and experience to handle it and then some.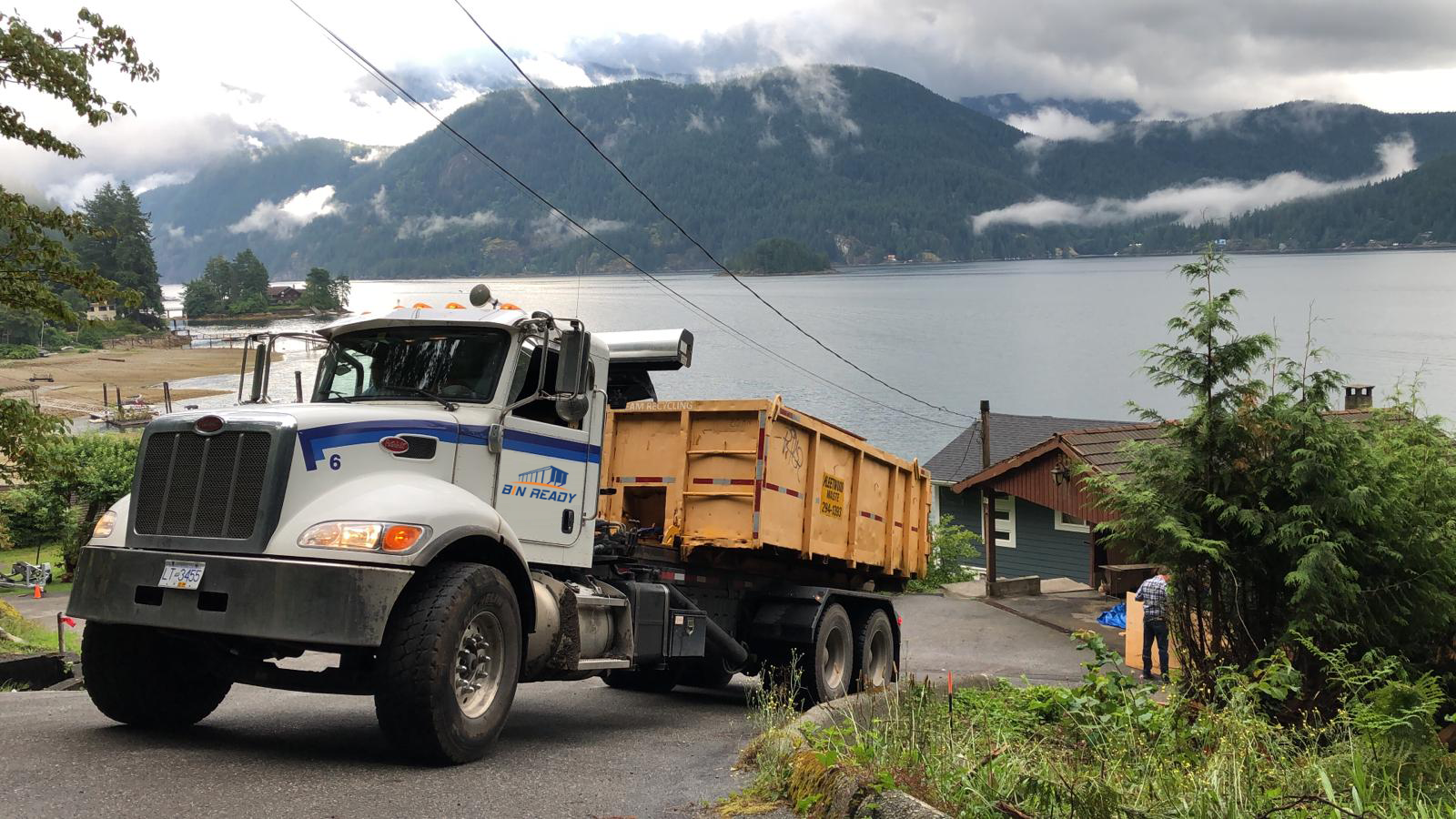 With over many years of experience, Bin Ready is committed to helping our clients find innovative and cost-effective solutions for their waste disposal and recycling needs.