Industrial Waste Disposal
The waste-disposal experts at Bin Ready are trained to deal with large-scale and industrial waste removal and garbage removal from any company or job site.
We will ensure the efficient drop-off, pickup and installation of factory-waste bins and manufacturing-waste bins of any size, consult you on disposal logistics and options tailored to your unique bulk-waste requirements and help ensure the application of proper and safe industrial-waste techniques for your factory, warehouse or industrial job site in Metro Vancouver.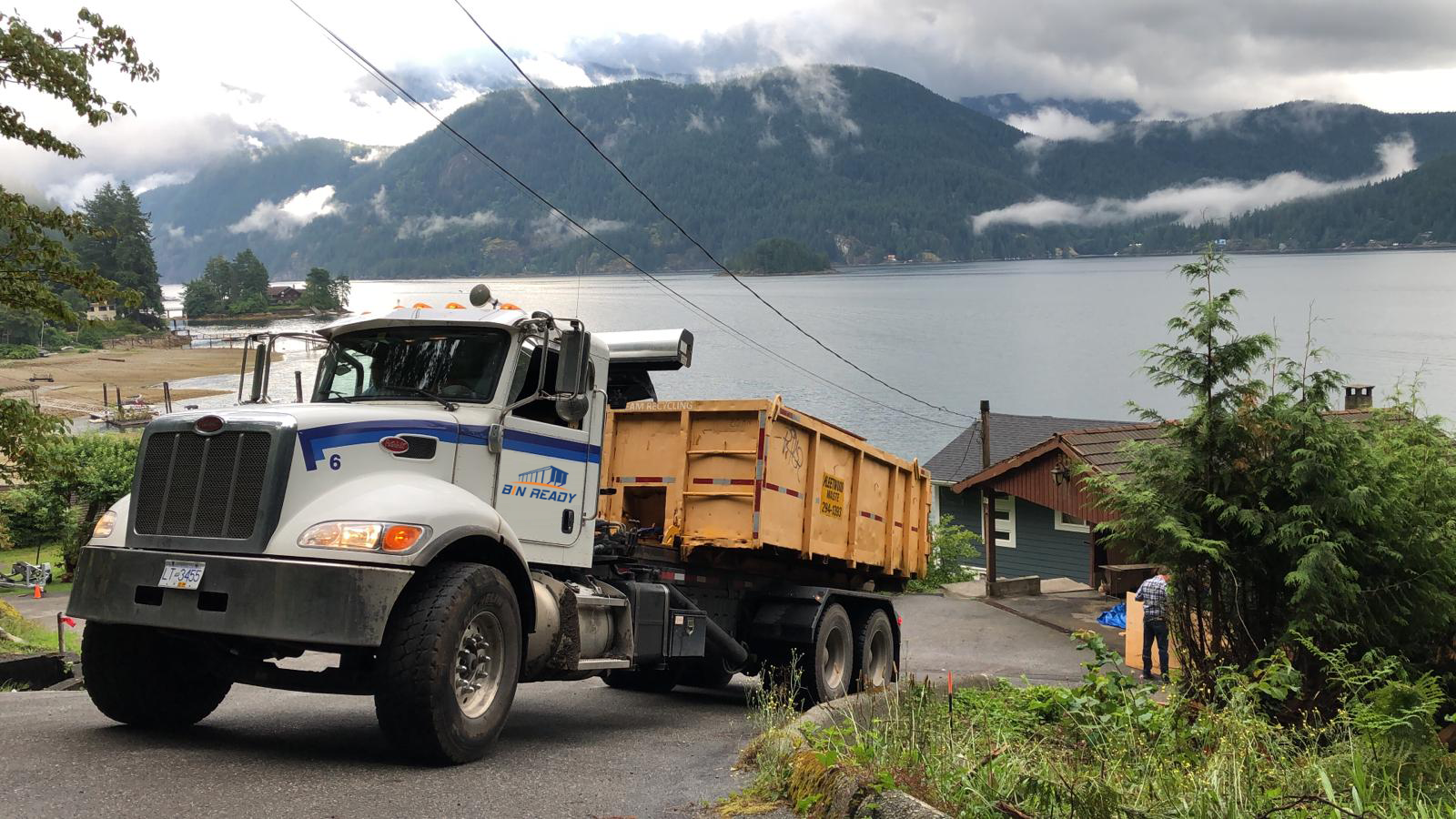 HIGHLY-TRAINED AND EXPERIENCED PROFESSIONALS
Our team of dedicated, reliable and helpful waste management consultants are available to help answer any questions you may have regarding your waste disposal and recycling needs.