Manufacturing Waste Disposal
Bin Ready offers fast, effective and reliable manufacturing waste and junk removal services for the Lower Mainland. Our waste disposal service is perfect for home renovations, construction projects, spring cleaning, moving homes and much more!
We also offers commercial, industrial and residential waste removal services. We also have specialized bins for landscaping and other services.
Examples:
Manufacturing Debris
Demolition Projects
Large-Scale Construction Projects
Road Work and City Work
Factory Waste and Manufacturing Waste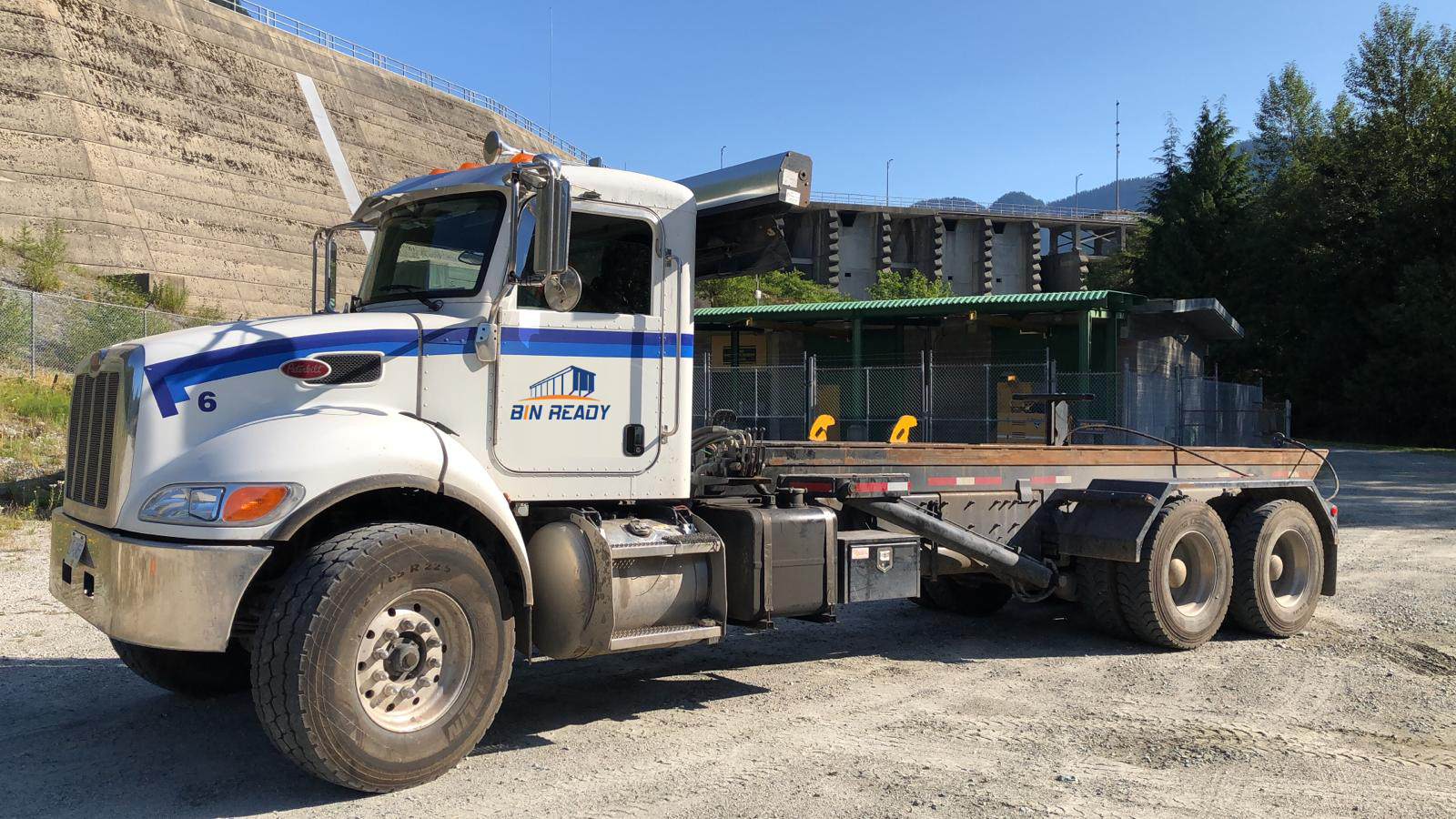 Waste disposal is always a cost-effective and stress-free way to dispose of your trash and recycling so give us a call today!