Which Size Dumpster You Need ?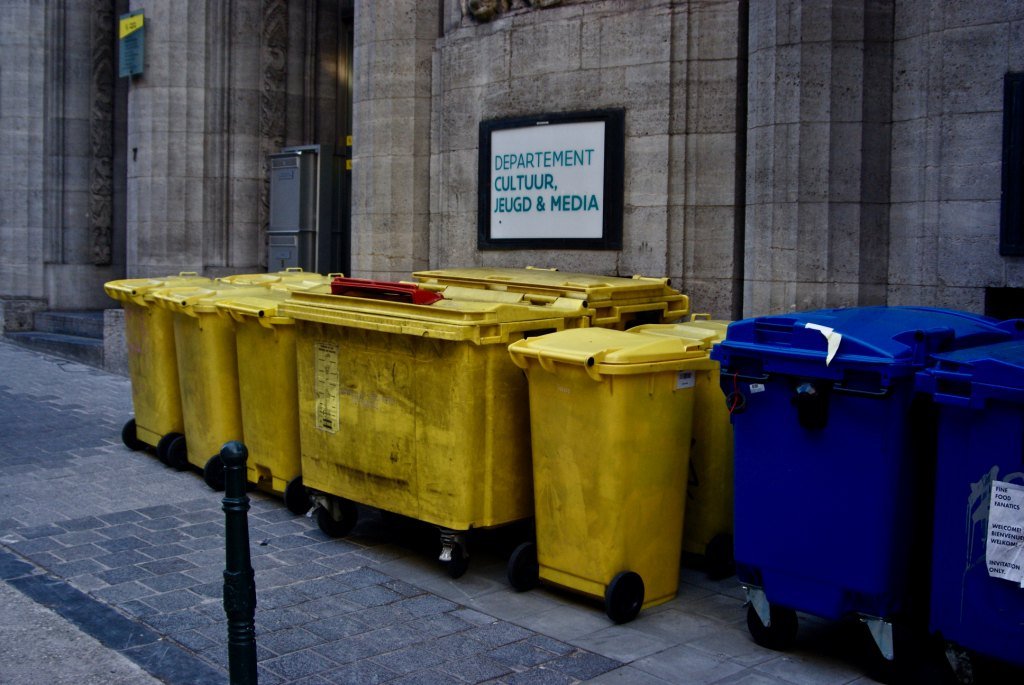 Whether for a bit of clean-up or a major home improvement project, renting a dumpster usually makes things easier. Choosing a bin of appropriate size keeps costs down and reduces the risk of overage fees and other hassles.
Companies that rent dumpsters and pick them up when filled generally have at least a few sizes for their customers to choose from. Fortunately, a bit of thinking and planning will normally reveal the best option for any given project.
At Bin Ready, our focus is on recycling and material recovery, not sending materials to landfills. We make every effort to operate in an environmentally friendly manner. All our bins are taken to material recovery facilities where all waste is sorted and sent to the appropriate recycling facilities.
We have a wide variety of bins available to suit any and all of your waste disposal and recycling needs. Whether you have a home renovation project on the go, or a construction project planned, we have disposal and recycling bins to fit each situation. Contact us today and we will recommend a waste disposal/recycling solution tailored specifically to fit your needs
8 CUBIC YARD CONTAINER (ROCK-BOX)
10 CUBIC YARD CONTAINER (ROCK-BOX AND REGULAR GARBAGE)
20 CUBIC YARD CONTAINER
30 CUBIC YARD CONTAINER
40 CUBIC YARD CONTAINER