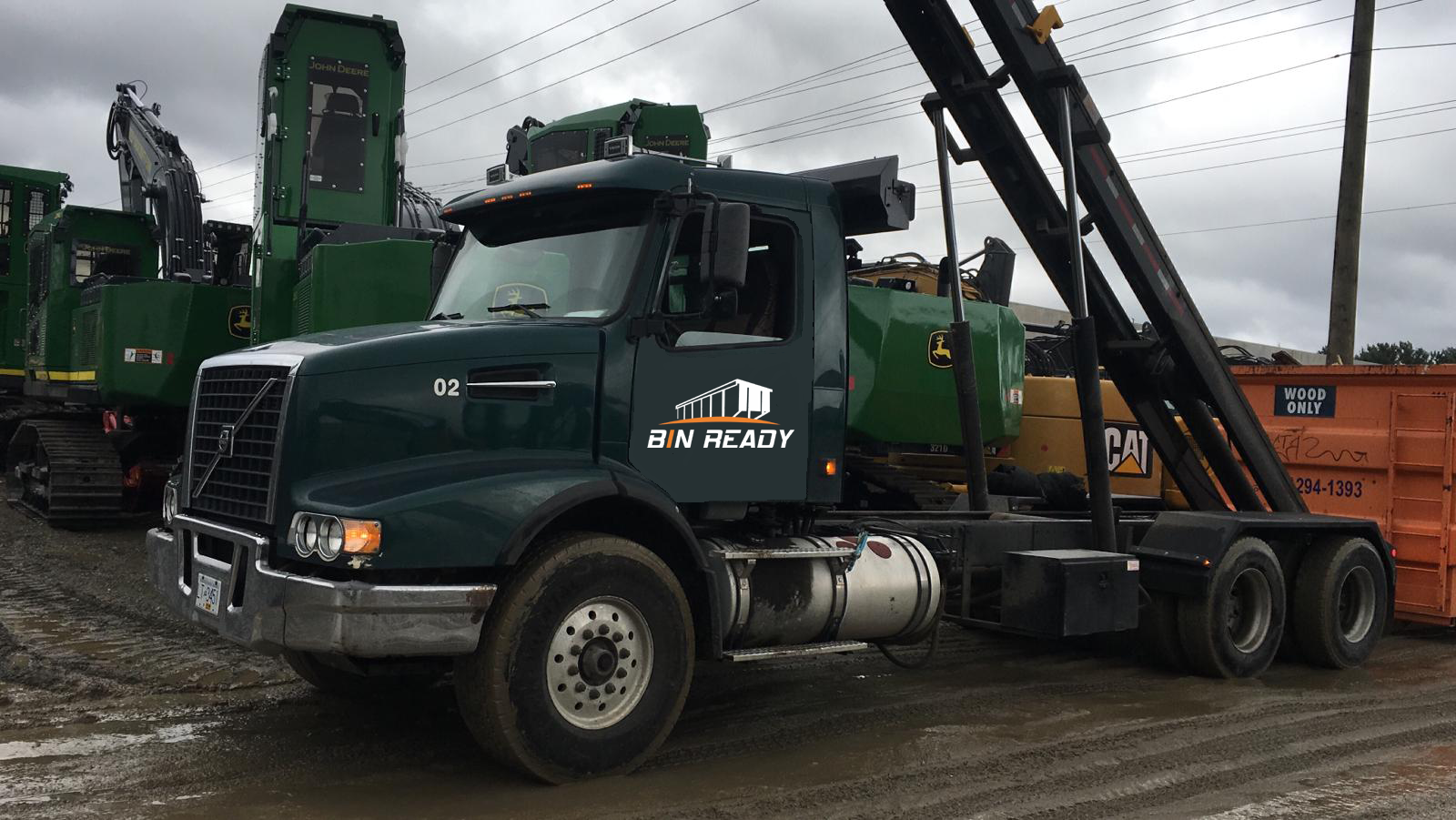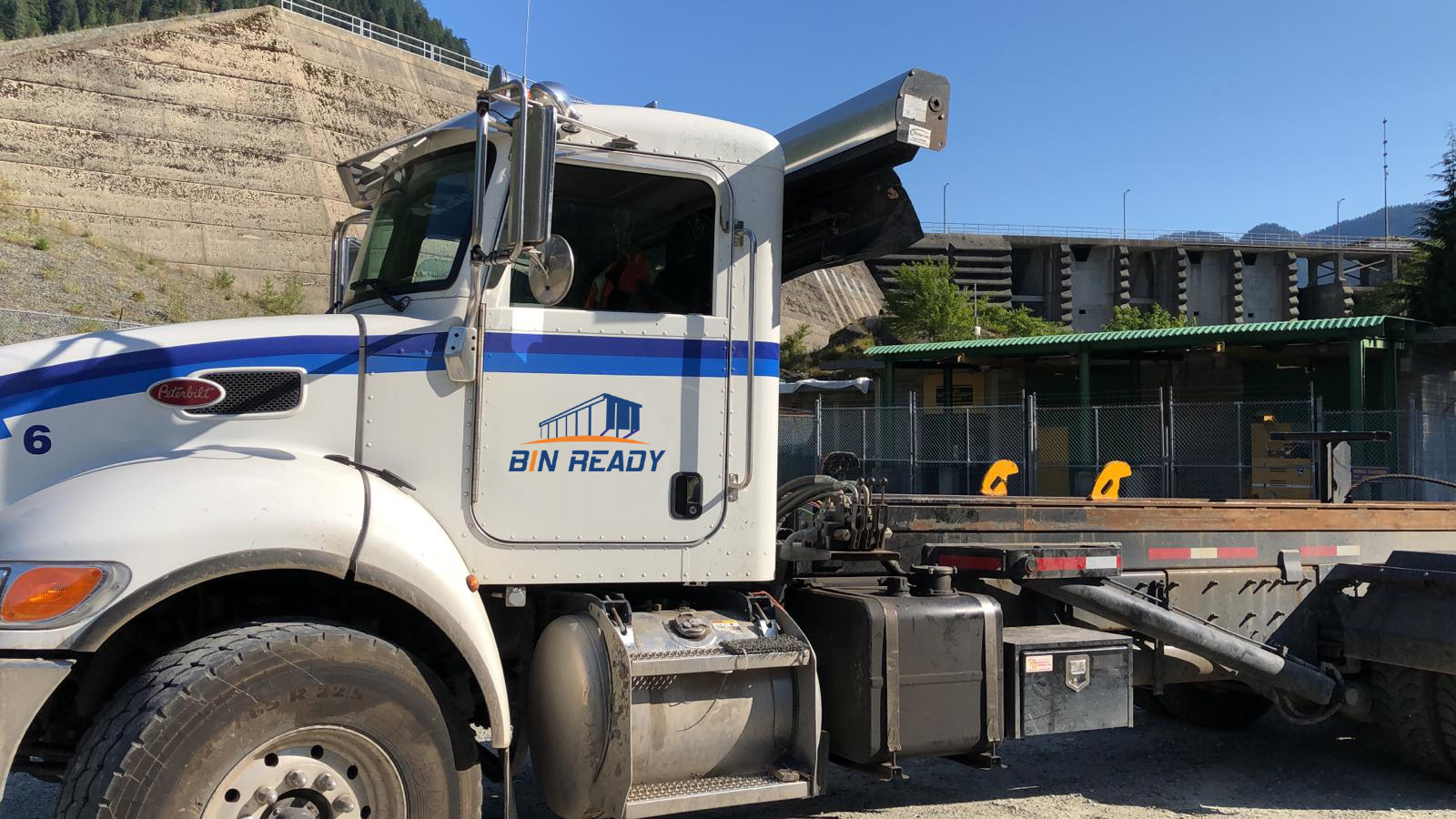 binrentals_vancouver_binready (8)
binrentals_vancouver_binready (11)
binrentals_vancouver_binready (9)
binrentals_vancouver_binready (18)
binrentals_vancouver_binready (3)
binrentals_vancouver_binready (4)
Over the years, we've assembled a unique team of waste disposal professionals whose sole focus is satisfying the needs of our customers, whether they are homeowners, contractors or businesses.
At Bin Ready, our focus is on recycling and material recovery, not sending materials to landfills. We make every effort to operate in an environmentally friendly manner. All our dumpster rental bins are taken to material recovery facilities where all waste is sorted and sent to the appropriate recycling facilities.
Same Day Service & On Time Delivery
At Bin Ready, we provide our customers on-time delivery. If you contact us before 9 am, we will deliver and/or pickup the bin on the same day that you call.
Competitive Pricing With No Hidden Fees
We offer you the best price in the industry, with no hidden fees. All our prices include delivery, pickup and disposal so you don't have to worry about any surcharges on your bill.
Got Questions?
We've Got Answers! We want you to have all the answers to your questions so that you will feel comfortable with your decision as much as possible.
Contact Us
Testimonials
I recently ordered a 20 Yard Bin for some revovations. I must say, I am extremely pleased with the service provided. I will highly recommend Bin Rental services to any friend/family looking to make the renovation process a little smoother. Thank you again.
- Betty
Read More Reviews
Trying to clear out a shed? We have the perfect size dumpster rental for you. Planning a large demolition project downtown?
We have more than enough roll off dumpster sizes to help you clear away the debris.
Types of Available Bins:
Feel free to email us at contact@binready.com or call us at 604-322-9060.