Manufacturing Bin Rentals
Bin Ready is a waste management company that understands businesses that create waste. We offer reliable garbage bin rental services that can be temporary or long-term and on a fixed schedule or on demand.
When you call to set up waste management services for your facility, we'll provide you with all the information you need to effectively dispose of all your manufacturing waste.
Our Bin Sizes
8 Cubic Yard Container (ROCK-BOX)
10 Cubic Yard Container (ROCK-BOX AND REGULAR GARBAGE)
20 Cubic Yard Container
30 Cubic Yard Container
40 Cubic Yard Container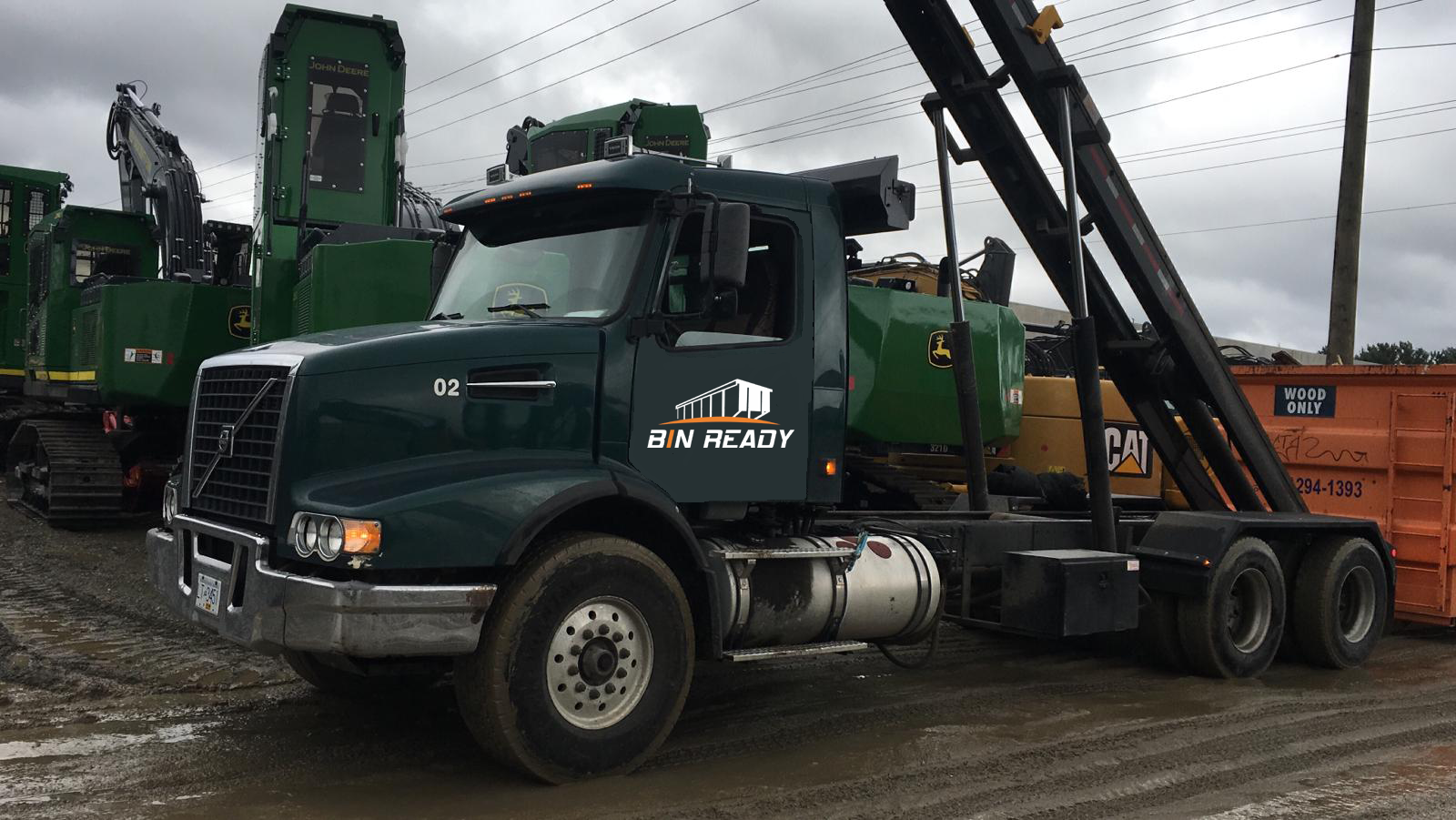 If you have any questions about our services, or are not sure what size industrial dumpster you need, we'll work with you to find the perfect industrial waste disposal solution for you. And if your needs change, we can adjust your service to handle your increased debris load or revised work schedule.